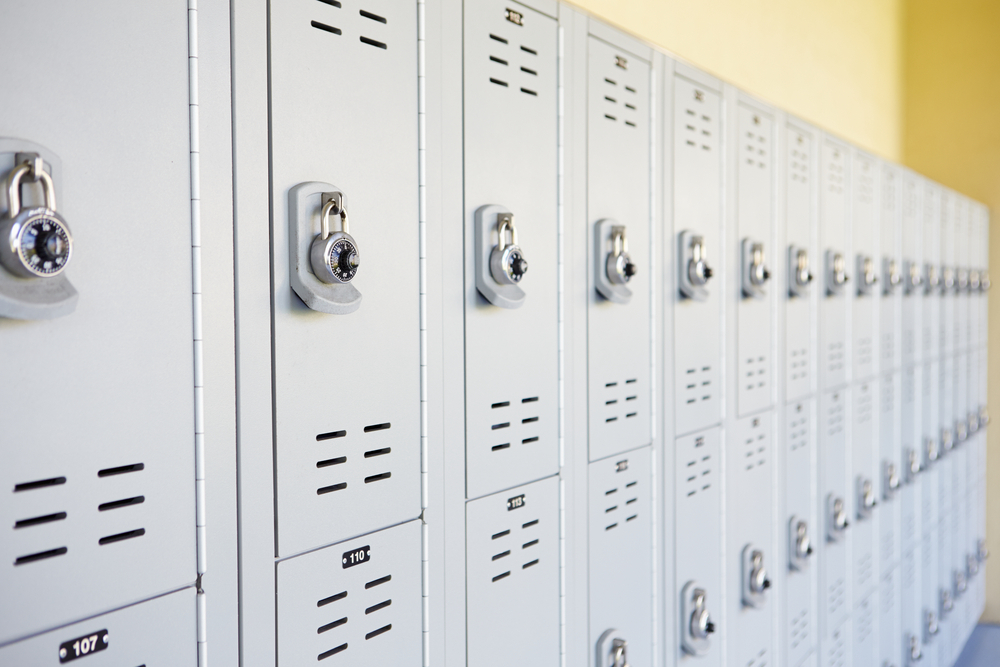 Wake County Public Schools recently issued the following announcement.
Magnet and/or Year-Round Schools Application Period
Wake County Public School System
Oct. 26, 2019 - Jan. 30, 2020
Description
You can apply to magnet and/or year-round schools during this period, any time from Oct. 26, 2019 to Jan. 30, 2020. Applications are not first come, first served.
Learn more about the application process.
Original source: https://www.wcpss.net/Page/2#calendar1/20191017/event/448406