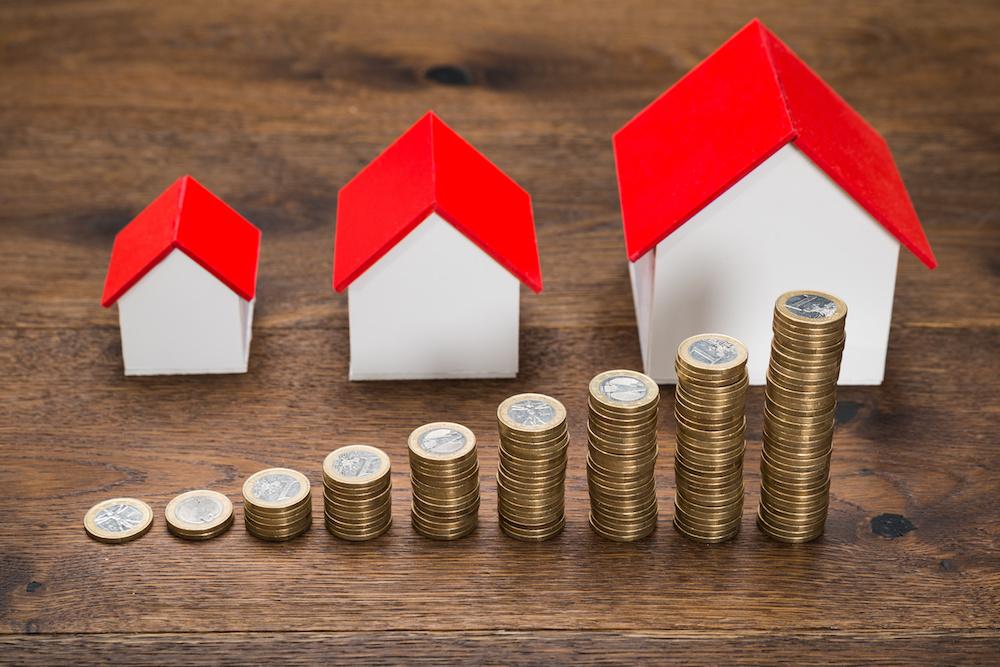 The highest property values in Wake County are in the eastern region, according to a county tax map.
The area has the county's most homes under $250,000, which is the price point in the highest demand, according to Wake County tax administrator Marcus Kinrade. The amount that property values are raised is determined by multiple factors, including visits to subdivisions, aerial photography and studies of building permits.
The highest property values in 2016 were in the southwestern part of Wake County. Some types of property may be more highly valued at a particular time, Kinrade said.
Value for apartments in Wake County rose 45 percent while commercial property value rose by 25 percent. Reassessments are used to make the tax base more balanced.
A higher property reassessment may or may not mean an actual increase to property taxes. Homeowners who saw a 20-percent or higher increase in their property value will probably see an increase in their taxes. Property owners whose value remained at 20 percent are not likely to see an increase, said Kinrade.