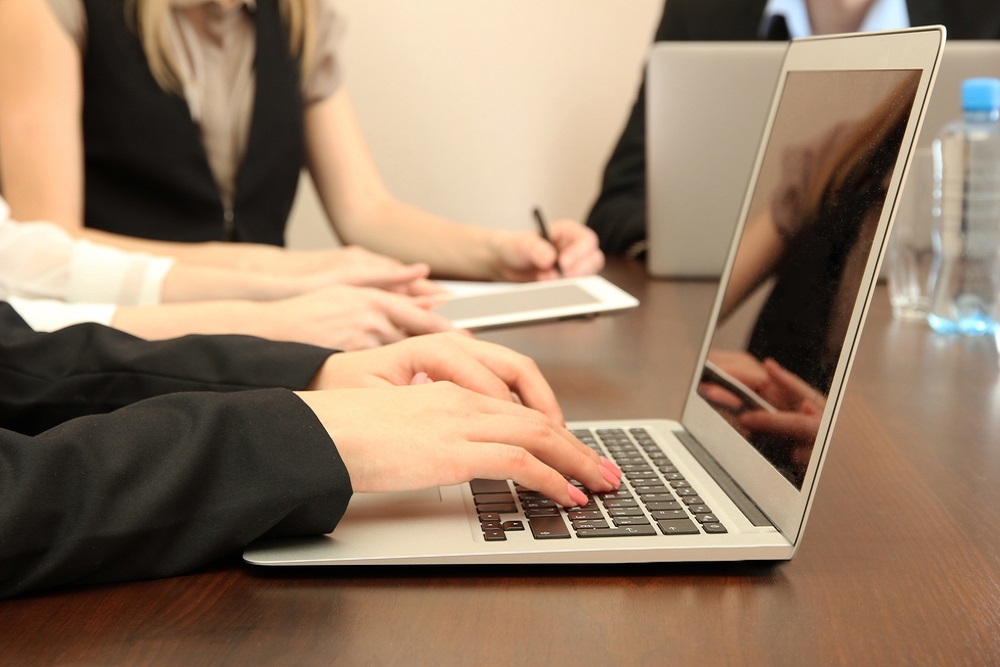 Town of Holly Springs issued the following announcement on Mar. 12.
Senior Trips Postponed, Cleaning Measures Enhanced & Additional Response to COVID-19
Community health and safety is the top priority for Town of Holly Springs leaders. With the ever-changing situation surrounding the Coronavirus (COVID-19), town leaders are closely monitoring recommendations and protocols established by the N.C. Department of Health and Human Services to protect our citizens, visitors, businesses and employees.
Out of concern for the well-being of our program participants and in alignment with the town's focus on protecting the community, upcoming Parks and Recreation Freedom Senior Friday trips will be postponed or canceled. In addition, the town is enhancing cleaning in public facilities while reminding residents of online services.
Senior Freedom Friday Trips
Effective immediately through April, Senior Freedom Friday trips are postponed. This decision is based on recommendations from the state Secretary of Health and Human Services for persons 65 and older.
Senior Freedom Friday trips will be held at a later time. If an outing such as a performance cannot be rescheduled, a similar outing will be scheduled at a later time in its place. Currently registered participants can contact the Town at (919) 557-9602 about getting a refund.
Currently registered participants in other Parks & Recreation programs with concerns about participating should contact the facility that operates the program.
Enhanced Cleaning
The Town of Holly Springs has always maintained robust cleaning processes in public facilities and will continue using disinfectants that are effective against viruses.
As an extra level of precaution against COVID-19, the town is focusing additional attention on areas and surfaces that are touched most frequently. An additional cleaning company will continuously rotate between town facilities weekdays, cleaning public spaces. Particular areas of focus include hard surfaces and frequently-touched areas and objects, such as door handles, railings, countertops, faucets and sinks, as well as restrooms.
Hand sanitizing stations have been added at town facilities. Police and firefighters are focusing on universal precautions recommended by local, state and national health experts.
Conducting Business Online
Although town services are not affected at this time, customers have the option to conduct business from home in many cases. Examples include registering for parks and recreation classes as well as paying utility bills.
Stay Notified
Sign up for email or text notifications from the town. The town will send updates with any new local developments related to COVID-19. Unsubscribe at any time.
Follow the town on social media.
Reminders
Local and national experts recommend steps you can take to protect yourself and others. These include:
Washing your hands often with soap and water
Avoiding close contact with people who are sick
Staying home if you are sick
Cleaning and disinfecting surfaces that are frequently touched.
Avoiding touching your eyes, nose and mouth
More Information
For the most up-to-date information on COVID-19, please visit:
World Health Organization (WHO)
Centers for Disease Control and Prevention (CDC)
N.C. Department of Health and Human Services
Wake County
Original source: http://www.hollyspringsnc.us/CivicAlerts.aspx?AID=1078