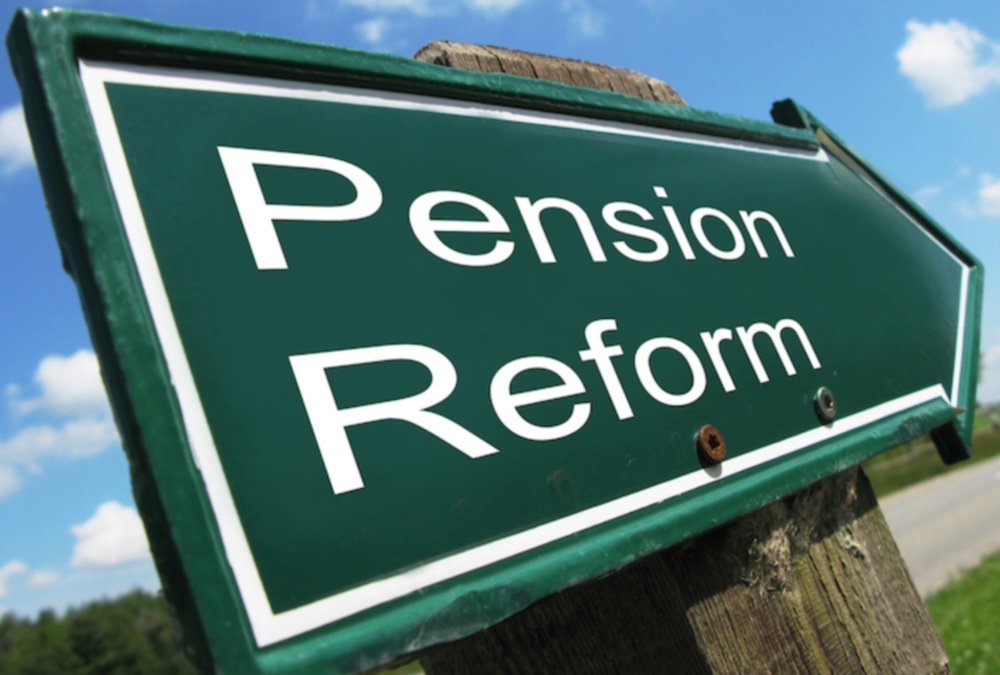 A Raleigh think tank reporting on North Carolina's pension solvency says the state has $9.64 billion in unfunded liabilities.
Although North Carolina has one of the better-funded pension systems in the nation, the John Locke Foundation, in its report entitled "Changes Needed to Ensure North Carolina's Pension Plan Remains Strong, Delivers on Its Promises," details issues that need to be improved.
"When it comes to pensions, little moves now can have big pronounced effects for down the road," Leonard Gilroy, one of the report's authors, said in a story posted on the Center Square.
In North Carolina, state employees and educators between 60 and 65 years old become eligible for full retirement benefits. The pension fund to serve them presently has 87.4 percent of funding available.
In many other states, the average funded status is closer to 70 percent.
According to the North Carolina State Treasurer's office, the system distributes roughly $535 million every month. As of December 2019, benefits were paid to 297,192 retired state and local government employees. There are 661,652 employees who currently pay in to the system.
The Locke Foundation's report estimates that between 2007 and 2017, the fund decreased by roughly $14 billion, largely due to the economic events of 2008. To counter that trend, the researchers recommended lowering the target rate of return on investments because the current target of 7 percent most likely will not be achievable in the next two decades.
"Although a more realistic ARR (average rate of return) would mean higher contributions to the plan by the employer, higher contributions would reduce the long-term risk associated with uncertain and volatile market returns," researchers wrote. "This is because the plan's unfunded liability would grow less if the employer contributions are at the appropriate level."
Last year, lawmakers considered a bill that would have cut three plan options for workers retiring after July 2020. The proposal, which failed to win support from educators, did not move forward following its first reading in the state House.